When reengineering education is the new normal, it might seem like change is the only constant. Whether learning is happening in a classroom, at home, before or after school, at camp, or during another alternative learning opportunity, one thing is certain, IT MATTERS. And, we want to help facilitate experiences that matter.
---
TWO WAYS TO JUMP-START YOUR SUMMER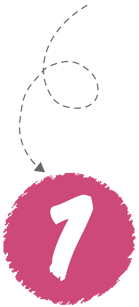 PROGRAMS FOR CAMPS & COMMUNITIES
View our ready-made resources to customize your educational experience. You can create a change students need to overcome these times – we're here to help YOU.